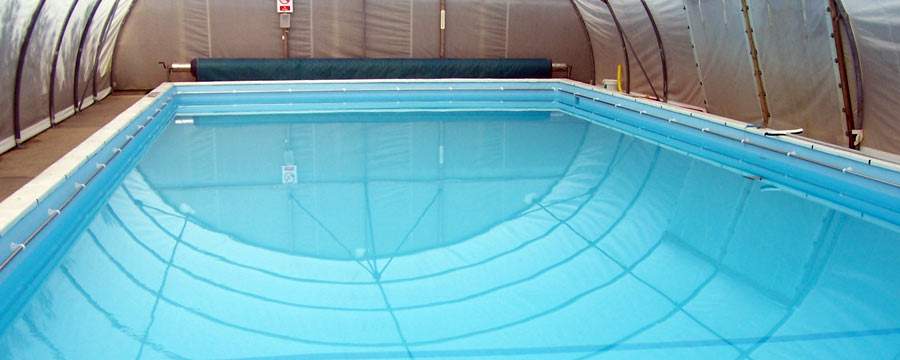 Swimming Pool Re-Lining Projects
Breckland School Pool, Brandon, Norfolk
Client: Breckland School

We were asked to provide a new lining to the extremely tired concrete swimming pool. It needed to be re-lined with a new single ply membrane. After applying the membrane, we painted the concrete nosing to the perimeter, using a matching colour smooth exterior masonry paint.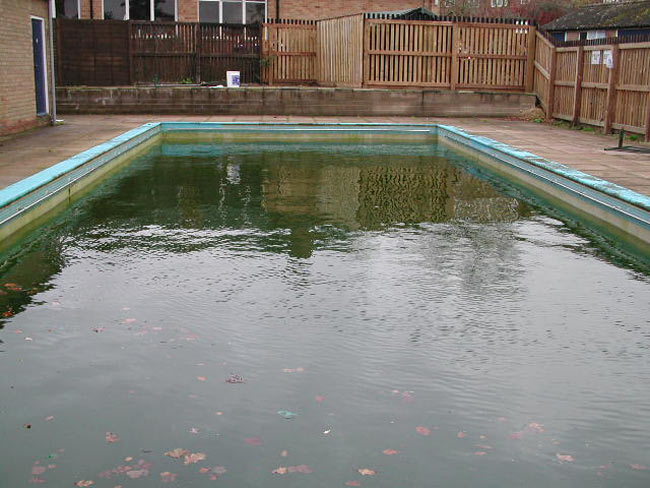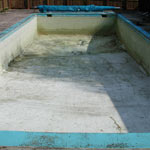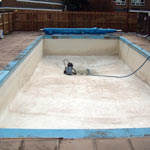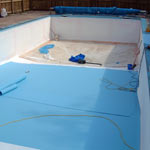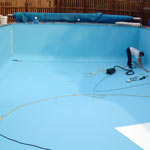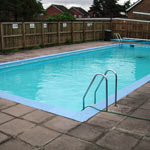 Lothingland Middle School, Jay Lane, Lothingland, Suffolk
Client: Lothingland Middle School

The client wanted to re-line their swimming pool prior to the upcoming Summer season. The pool was drained of water, and had a new fleece backed single ply pool liner installed, giving a soft feel underfoot and top waterproofing performance. Incorporated into the project was the replacement of the perimeter handrail with a new stainless steel handrail system.